LEEDON GREEN | 绿墩雅苑
by Yanlord and MCL Land
Timeless Luxury @ Leedon Heights, Prime District 10
Within 10 mins walk to Farrer MRT Station
Own a Freehold Leedon Height Residences at Attractive Prices 
 CALL NOW +65-90624481 for Latest Promo Discount and Showflat Appointment!
WhatsApp Us Now
Or Scan To Register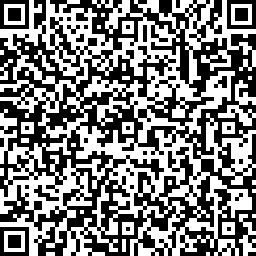 Leedon Green | 绿墩雅苑
Leedon Green, a Freehold Development by Yanlord and MCL Land on former Tulip Garden site, prime district 10, off Farrer Road, an exclusive high end area of affluent and tranquil estate in Singapore. Leedon Green is well situated within minutes to Holland Village MRT Station and Farrer Road MRT Station; and is well connected to the Pan Island Expressway (PIE) and Ayer Rajah Expressway (AYE). Those who appreciate trendy nightlife spots will appreciate the proximity to Holland Village and Dempsey Hill. Parents with children will have their pick of elite schools ranging from primary to tertiary surrounding the property. Nanyang Primary School, Hwa Chong Institution, and National University of Singapore (NUS) are all less than a 5-minute drive away.
Slated to launch in Nov 2019, Leedon Green offer wide choices of 1-5 Bedroom totaling 638 units spread over 7 blocks of 12-Storey Residential Buildings. Register Now for First-hand info and Floor Plan via +65-90624481.
Top Reasons Why Invest in Leedon Green
Prime District 10 with coveted address of Leedon Heights.

Two entrances to the development via Leedon Heights and Holland Road.

Next to GCB cluster.

Within 1 – 2km to Nanyang Primary School.

Near to Nanyang Kindergarten and St James Kindergarten.

Other higher education institutions such as Hwa Chong Institution, Nanyang Girls'High School, National Junior College are in the vicinity.

Excellent connectivity to Farrer Road, Bukit Timah Road, Lornie Road, PIE and AYE.

Within 10 minutes'walk to Farrer Road MRT.
Enjoy the nature at Singapore Botanical Gardens, UNESCO World Heritage Site.
Proximity to Dempsey Hill, a unique lifestyle destination with retail and F&B options.

Huge land size of approximately 320,000 sq ft –almost 3 hectares.

A well-spread of unit mix with 1, 1 + study, 2, 2 + study, 3 and 4 bedroom units.

Exclusive 3 and 4 bedroom units with utility and private lift.

Privileged 5 units of Garden Villas – double-storey and come with high ceiling, 4 bedrooms and family room.

Top-of-the-line fittings and finishes such as imported marble finishes and Antonio Lupi.


sanitary wares from Italy, Axor and Hansgrohe sanitary fittings from Germany, Ernestomeda kitchen set from Italy, VZUG kitchen appliances from Switzerland and Liebherr fridge from Germany.
Leedon Green Location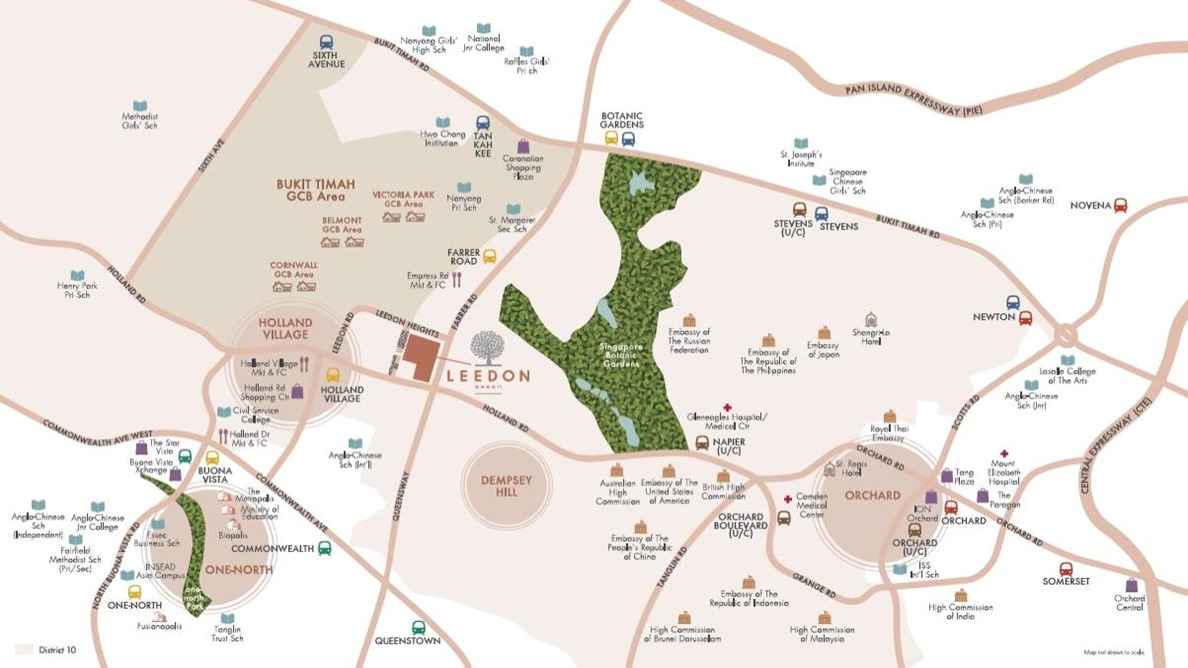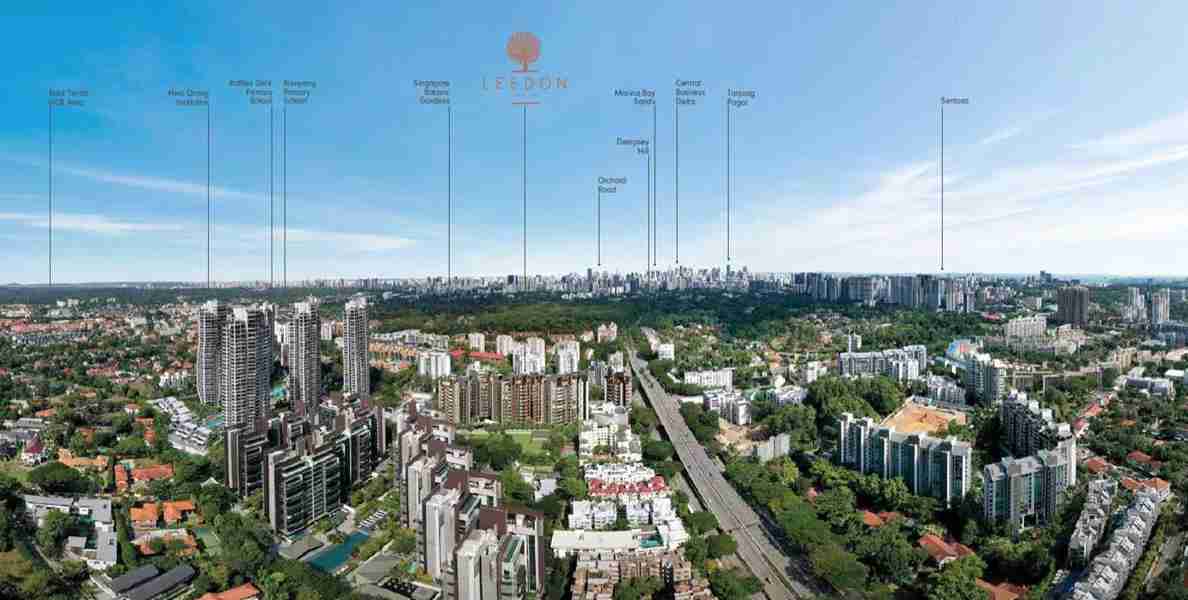 On the site of the former Tulip Garden, Leedon Green is located off Farrer Road and is near Holland Village MRT Station and Farrer Road MRT Station. It can be easily accessed via the Pan Island Expressway (PIE). The Farrer /Holland Road area is an upmarket private residential neighbourhood.
A variety of food options are available in Empress Road Market and Food Centre (appox. 500m). The closest shopping centre is Holland Road Shopping Centre (about 880m). The development is also at the heart of Singapore's education belt, the development is located near reputable educational institutions including Raffles Girls' Primary School, Nanyang Girls' High School, Singapore Chinese Girls' School,Hwa Chong Institution, and National Junior College.
Rare Opportunity To Own A Luxury Freehold at Leedon Height, A Coveted Address in Prime District 10
SMS/WhatsApp Now "Leedon" <Name><Email> to +65 90624481
for  FREE eBrochure, VIP Showflat Pass and Priority Unit Reservation
Leedon Green Development Quick Facts
Developer :
Yanlord Land and MCL Land
Location :
26 - 28 Leedon Heights, Singapore
Site Area :
316,711 sqft
Tenure :
Freehold
Expected T.O.P. (Vacant Possession) :
December 2023 (Estimated)
Expected Legal Completion :
December 2026
Total Number of Units :
7 Blocks of 12-Storey Buildings
Totaling 638 units
Total Number of Car Park Space :
510 Residential Lots and 7 accessible lots
Architect :
DCA Architects Pte Ltd
Landscape Consultant :
Ecoplan Asia Pte Ltd
Leedon Green Unit Mix
| Bedroom Type | Unit Size | No. of Units | Share Value | Maintenance Fee | Price Guide |
| --- | --- | --- | --- | --- | --- |
| 1 Bedroom | 474 - 603 sqft | 49 | 5 | $240 | From $1.36xM |
| 1 Bedroom + Study | 538 - 689 sqft | 96 | 5 or 6 | $240 - $290 | From $1.52xM |
| 2 Bedroom 1 Bath | 615 - 786 sqft | 74 | 6 | $290 | From $1.72xM |
| 2 Bedroom 2 Bath | 700 - 840 sqft | 200 | 6 | $290 | From $1.88xM |
| 2 Bedroom + Study | 818 - 926 sqft | 46 | 6 | $290 | From $2.18xM |
| 3 Bedroom | 958 - 990 sqft | 33 | 6 | $290 | From $2.53xM |
| 3 Bedroom + Utility | 1044 - 1163 sqft | 45 | 6 | $290 | From $2.76xM |
| 3 Bedroom + Utility + Pte Lift | 1356 - 1604 sqft | 34 | 7 | $340 | From $3.61xM |
| 4 Bedroom + Utility + Pte Lift | 1496 - 1744 sqft | 56 | 7 | $340 | From $3.93xM |
| Garden Villa (2-Storey) | 2400 - 2680 sqft | 5 | 8 or 9 | $390 - $440 | From $6.2M |
| | | 638 Units | | | |
Leedon Green – Luxury Apartment
A bold new concept in Garden Villa living with a full suite of recreational facilities – for the discerning individuals who choose the luxury of villa residence living.
Leedon Green's inspired interiors are characterized by generous proportions with a keen understanding how people like to live.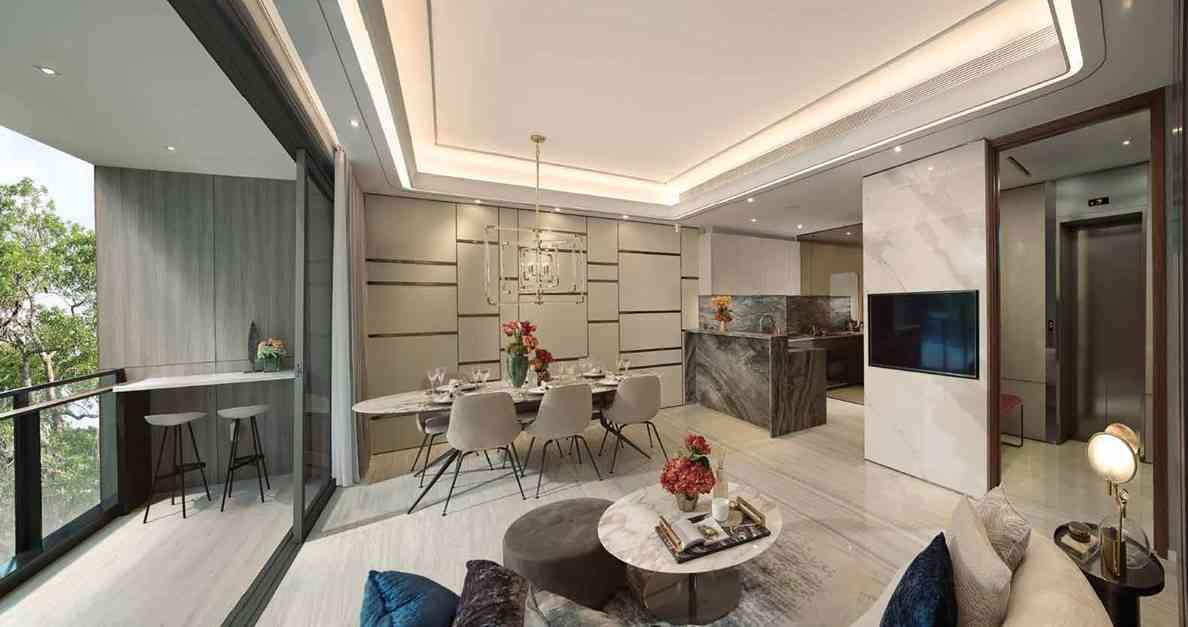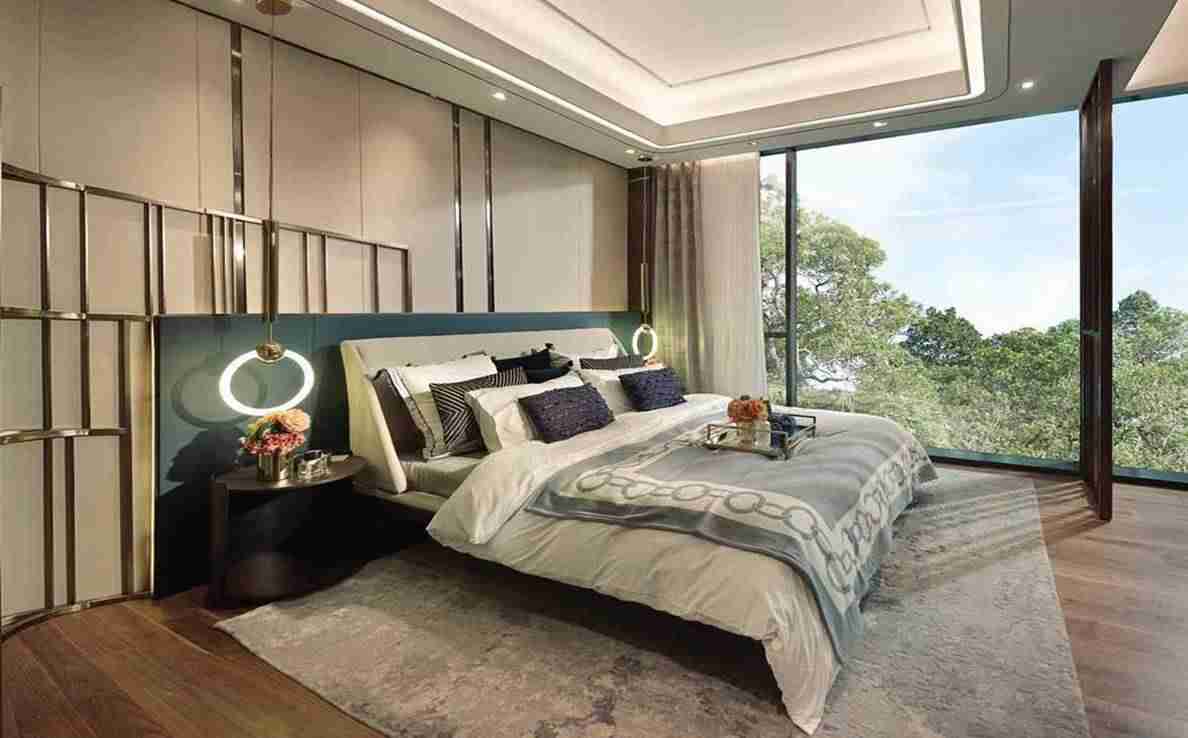 Bespoke Finishing
All residences are fitted and finished to impeccable standards, experiences precise attention to detail in bespoke finishing. Delight in the effortless functionality of sleek designer lines and the flawless quality of top lifestyle brands.
Smart Home 
Smart home technology keeps everyday security and living convenies well automated using remote access.  Be in full control with wide range of smart add-on expansions that are availble to fit individual's lifestyle needs. Smart Mirror are offered in the kitchen for selected units, where residents enjoy seemless connectivity to favourite sites, catch up on  instagram stories or watch a cooking tutorial on Youtube to inspire your next family meal.
Rare Opportunity To Own A Luxury Freehold at Leedon Height, A Coveted Address in Prime District 10
SMS/WhatsApp Now "Leedon" <Name><Email> to +65 90624481
for  FREE eBrochure, VIP Showflat Viewing Appointment!
Leedon Green – Facilities
Leedon Green is an odyssey of curated open spaces and landscaping that offer natural splendor. It seeks to maximise outdoor space to create a truly uplifting environment. Lush with trees and plant life, this is a beautifully crafted sanctuary of undulating landscaped terraces wherein lie pockets of recreational spaces and themed pavilions.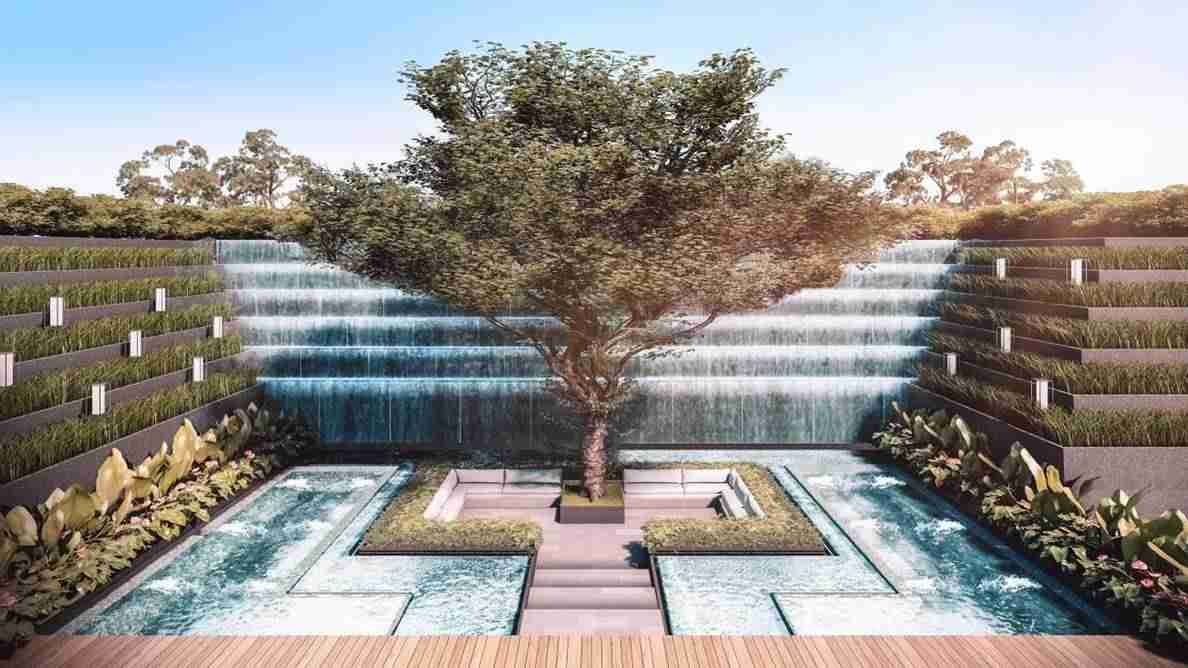 Picturesque and immersed in vistas of expansive surroundings, forested canopies create a cocoon-like setting for wellness therapy pools, lap pools, open lawns and social spaces to interact.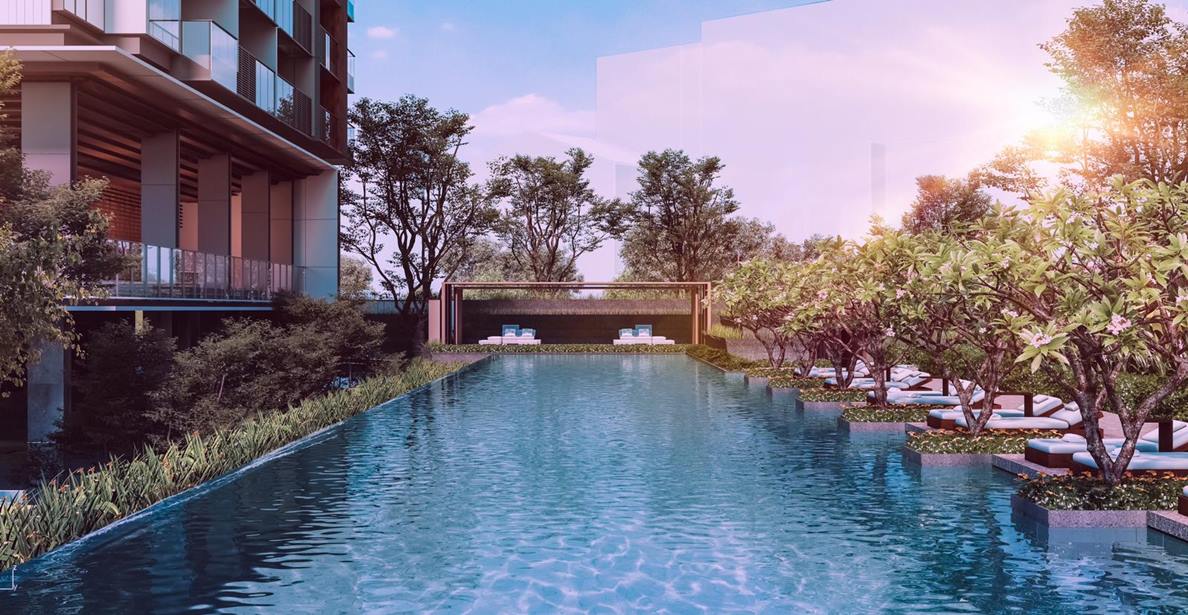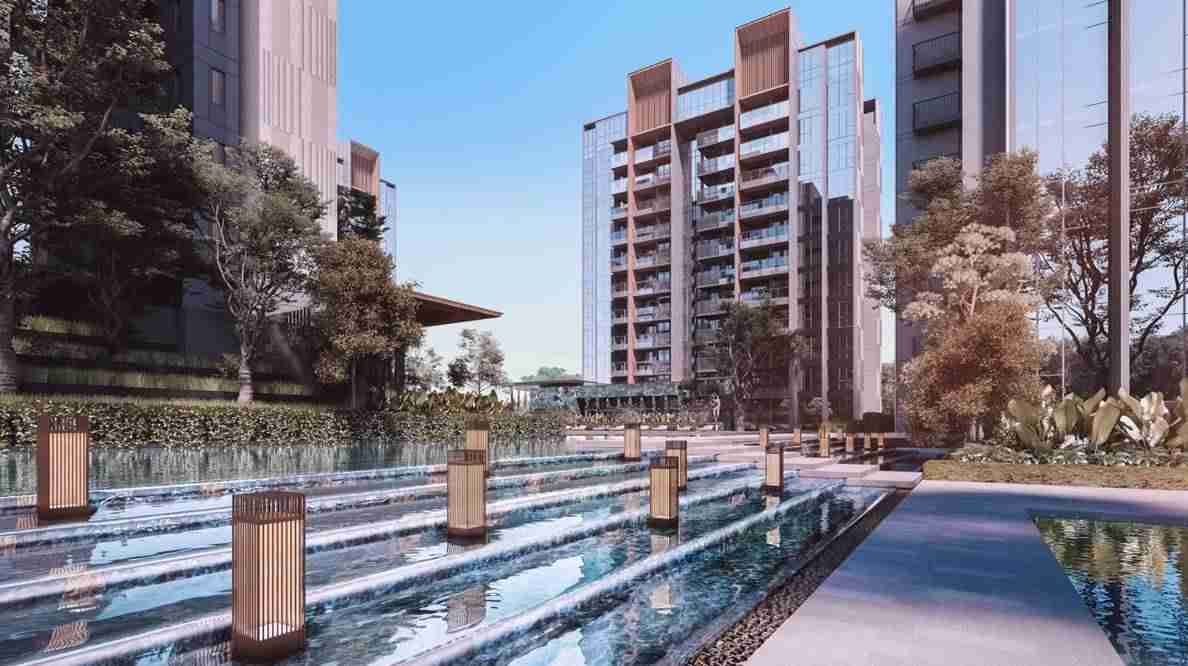 Rare Opportunity To Own A Luxury Freehold at Leedon Height, A Coveted Address in Prime District 10
Affordably ONLY  from $1,299,300
SMS/WhatsApp Now "Leedon" <Name><Email> to +65 90624481
for  FREE eBrochure, VIP Showflat Pass and Priority Unit Reservation
Leedon Green Site Plan
Leedon Green Typical Floor Plan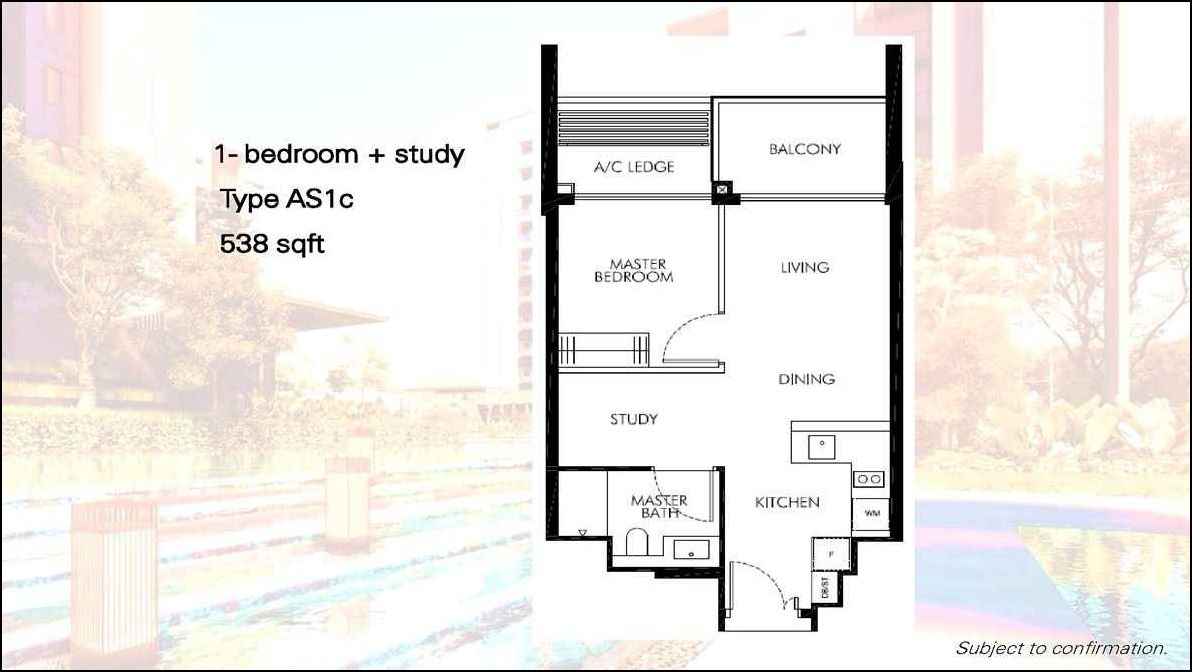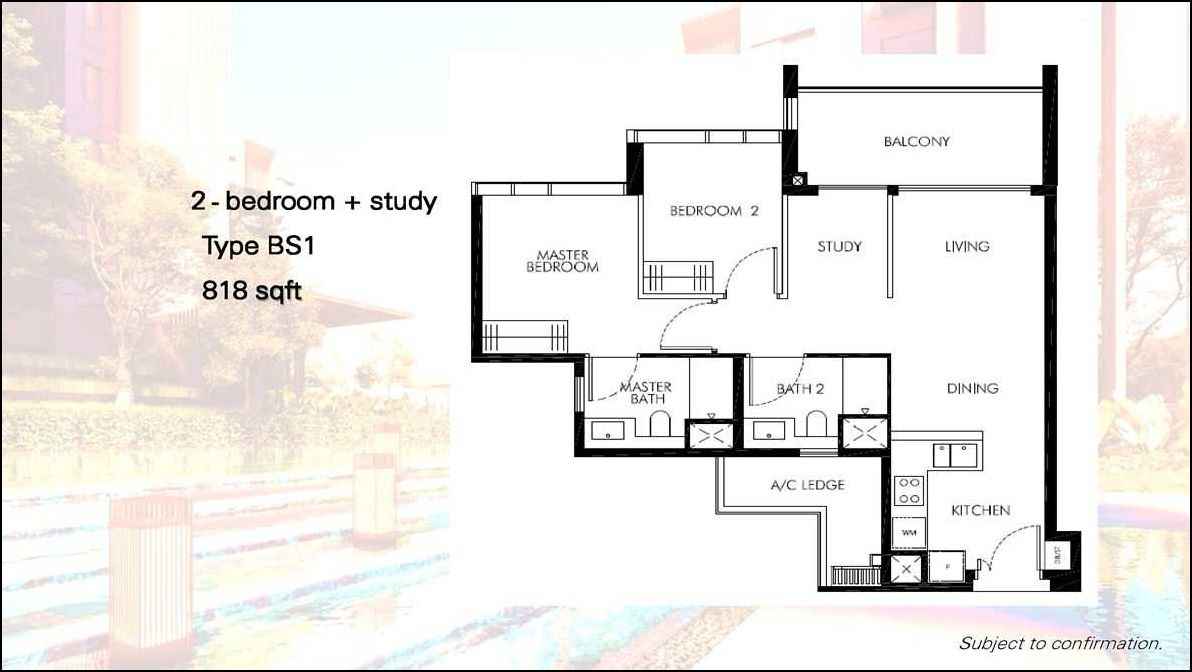 About Leedon Green Developers
Yanlord Land Group Limited is a real estate developer incorporated in Singapore focusing on developing high-end fully-fitted residential, commercial and integrated property projects in strategically selected key and high-growth cities in the PRC and in Singapore. Building on its established track record for developing high end quality residential property developments in prime locations within affluent cities such as Shanghai and Nanjing, the "Yanlord" name has been developed into a premium brad synonymous with quality within the property development industry. Typically, Yanlord residential property developments are characterized by large-scale, multi-phased projects designed and built by international architects, leading designers and reputable contractors.
Currently, the Group has an established presence in 15 key high-growth cities within the six major economic regions of the PRC, namely,
(i) Yangtze River Delta – Shanghai, Nanjing, Suzhou, Hangzhou and Nantong;
(ii) Western China – Chengdu;
(iii) Bohai Rim – Tianjin, Tangshan and Jinan;
(iv) Southern China – Shenzhen, Zhuhai and Zhongshan;
(v) Hainan – Haikou and Sanya; and
(vi) Central China – Wuhan.
To fuel the sustained growth of the Group, Yanlord has adopted a prudent and calculated expansion strategy in expanding its existing land bank. Leveraging on its experience in various cities where its operations are based, Yanlord actively seeks to secure commercially viable prime land bank in city-centric locations that will provide additional growth impetus for the Group.

MCL Land is a leading residential developer that constantly innovates in the pursuit of excellence and dedicated to delivering superior customer satisfaction. We continually refine our ideas so they evolve into practical and smart home solutions. We also believe in creating long-term value for our homeowners – through spaces that not only enable them to connect with their loved ones, but also with others who live and play in the same community.
Over the past 50 years, we have established a legacy of building quality homes in both Singapore and Malaysia. We are a member of the Jardine Matheson Group under Hongkong Land Holdings, which has an extensive portfolio of prime residential properties in Hong Kong, Singapore, Malaysia, China, Vietnam, Philippines, Indonesia and Thailand.
It is important to only engage the Official Direct Developer Sales Team to assist you. There are several complex procedures and key factors to consider before committing to purchase a unit. Rest assured that all our representatives are certified, well-trained and committed to deliver. By engaging the Official Direct Developer Sales Team, you will also enjoy the best possible direct developer price. There is no commission required to be paid.
REQUEST FOR A LEEDON GREEN SHOWROOM INVITE !
Visit to showroom is by invitation only. To request for an invite, kindly fill up the form and we will be in touch with you shortly.
Official Developer Sales Team. Brochures, Detailed floor plan, Payment Schedules, Special Sales Packages , Promotional Packages, Development Updates are available upon request by simply fill up the request form.
Unit Choice & Selection

Unit Early Bird Discounts

Direct Developer Price
Singaporeans/Permanent Residents/Foreigners are welcome!
Enquiry / Showflat Viewing Appointment
+65-90624481
Register Now for Exclusive eBrochure, Floor Plan and Priority Unit Selection & Booking
Leedon Green by MCL Land and Yanlord. Investors residing in Asia who wish to invest in Residential Units from The Bridge Cambodia should contact our Singapore Sales Office by filling up the form below. We will be in-touch with you shortly. Thank you!
*Foreign Investors from USA, ICELAND, NORWAY, LIECHTENSTEIN & SWITZERLAND Buying 1st Residential Property in Singapore are EXEMPTED from Additional Buyers' Stamp Duty (ABSD)
(Note: There is no commission required to be paid by investors or buyers for reservation and purchase of Leedon Green Residences unit thru any sales team that is assigned to assist you in securing a unit in Leedon Green Development).
Address: 26, 28, 30, 32, 34, 36, 38 Leedon Heights, District 10
Country: Singapore
Property Id : 5816
Price:
From S$
1,306,400
(Up To $63K Discount + Free Maintenance for 3 Years)
Property Size: 474 ft2
Rooms: 1
Bedrooms: 1
Bathrooms: 1
Developer: Yanlord and MCL Land
Completion (TOP): q023
Tenure: Freehold
Number Of Units: 650
Number Of Floor: 7 Blocks | 12 Storey
Furnishing: Partial Furnishing
Number Of Car Park Lot: 638
Eligibility: Foreigners Elgible to Buy
Security: CCTV, Security Guard, Card Access
View: City View
Balcony
Lap Pool
Fridge
Air-con
Washing Machine
BBQ
Similar Listings
Perfect 10, brand new Freehold Luxury along Bukit Timah Road by Japura Development. Only 2 & 3 Bedroom Layout. With
[more]
Perfect 10, brand new Freehold Luxury along Bukit Timah Road by Japura Development. Only 2 & 3 Bedroom Layout. With
[more]
Hyll on Holland, brand new Freehold residences by Far East Consortium and Koh Bros Group at Holland road. MRT. Avai
[more]
Hyll on Holland, brand new Freehold residences by Far East Consortium and Koh Bros Group at Holland road. MRT. Avai
[more]
ROYALGREEN , a new FREEHOLD condomnium at prime Bukit Timah, District 10. Within 3 mins to MRT. Comprising mix of 2
[more]
ROYALGREEN , a new FREEHOLD condomnium at prime Bukit Timah, District 10. Within 3 mins to MRT. Comprising mix of 2
[more]