The M Condo by Wing Tai Holdings
*Priced To Sell – CBD Condo – Work from Home | Work Near Home*
Doorstep to Wide Arrays of Amenities – Supermarket, Shopping, Eateries, Banks and more….
*Only 522 Exclusive Units | 75% SOLD!*
ENORMOUS SAVING DISCOUNT ON OFFER NOW!
HIGH FLOOR  – 1 PRICE PROMO!
– Studio Units 100% SOLD!
– 1 BR – LAST 2  UNITS!
– 1+ S BR Up To $26K Savings Discount!
– 2 BR Up To $106K Savings Discount!
– 2 BR+S Up To $242K Savings Discount!
– 3 BR Dual-Key Up To $41K Saving Discount (LAST 5 UNITS)
SMS/WhatsApp "The-M" <Name><Email> NOW to +65 90624481 for Exclusive Show Flat Viewing Appointment and eBrochure !
Related News and Updates
28 Feb 2020: The M official launch sales on 22 Feb Saturday saw over 70% of its units sold over the weekend, proving that there's still life amidst the fears and concerns of the Covid 19 virus. The success of the weekend sales attributed to 3 key reasons – superb location served by 3 MRT Station within walking distances, attractive pricing with studio units starting below $1 million and precautionary measures taken against virus by developer Wing Tai with thermal temperature scanners.
15 Feb 2020: The M at Bugis debut with strong turnout on first day of show flat opening for preview. Wing Tai have released a super attractive price guide – Studio & 1 Bedroom unit from $24xx psf, 3 Bedroom unit from $21xx psf and 3 Bedroom Dual-key unit from $22xx psf. With the current corona virus situation, developer implemented crowd control measure with temperature checks twice a day for all visitors. More than 2000 visitors throng the showflat over the weekends and are requested to wait for their entry queue in separate tentage.
14 Feb 2020: The M showflat, located on the open field in front of Peace Centre, slated to open for preview on 15 Feb 2020, first weekend. Keen buyers can view the show flat starting from 15 Feb (Sat) till 29 Feb (Thur) night. The early-bird sales and balloting exercise scheduled to be on 22 February.
The M Condo by Wing Tai Holdings
Slated to be launched on mid-February 2020, The M is the latest condominium with retail mix development by Wing Tai Holdings located in the heart of the city at Middle Road. The M comprises three 20-storey towers and one 6-storey tower atop a row of commercial units. With 522 units ranging from studio apartments to 3-bedroom dual-key units, residents of the M will live in the bustling Art, Heritage and Business district, served by 3 MRT stations. The M is designed to provide unblocked street frontage for residents and uninterrupted views of nearby architecture buildings. When completed, it will be a short walk from Bugis MRT Station and Bugis Junction, and a mere 5 mins drive to the CBD and Marina Bay Sands.
Invest in A New Lifestyle Living at the Epicentre of Culture,
the Arts, Heritage, Business and Entertainment
*SMS /WhatsApp "The-M" <Name><Email> Now to +65 90624481
for Exclusive Showflat Private Viewing Appointment, eBrochure and VIP Discount!*
The M at Bugis Fly-thru Video
The M Development Location
The M Condo development span over a government land site area of 80,000 sqft, next to Bugis Cube, a late nite retail hub with restaurants. Served by the North-South Corridor which includes the East-West, Downtown and Circle MRT lines, the development is located within the Bugis District, a prime area that sits close to the central business district and Orchard Road. The M's location at Bugis District will offer residents and office tenants as "unmistakable" city vibe and colourful heritage attractions. The Ophir-Rochor corridor is undergoing rejunevation and The M is truly 'right in the middle of everything'. Residents and office tenants will have easy access to the historic district of Kampong Glam, a treasure trove of hole-in-the-wall boutiques, Middle Eastern and Mediterranean restaurants, colourful street arts and galleries. They can also visit the iconic Malay Heritage Centre, the former palace of a 19-century ruler of Johor, in the thriving neighbourhood. Presently under the management of National Heritage Board, the centre houses 6 permanent galleries and has hosted more than a million visitors since it was restored and opened in 2005.
The M is an example of urban renewal of the area, with plenty of food and beverage options, heritage sites within reach and possibly sea views for the condominium units at higher floor.
Amenities nearby:
Prominent Landmarks (within 3 km) | Suntec City, Bugis Junction, Esplanade, National Library, Singapore Art Museum, Marina Bay Sands and Ngee Ann City (Orchard).
Business District (within 5 km) | Raffles Place CBD, Kallang Distripark, Marina Bay Financial Center (MBFC) and Suntec Singapore Convention & Exhibition Centre.
Transport (within 1 km) | Bugis MRT Station Interchange (3 mins walk), Esplanade MRT (6 mins walk) and City Hall MRT Station Interchange (7 mins walk)
Lifestyle (within 3 km) | Suntec City, Bugis Junction, Raffles City, Funan Mall, The Shoppes at Marina Bay Sands and Kallang Wave Mall.
Education Institutions (within 5 km) | Nanyang Academy of Fine Arts, Stamford Primary School, Lasalle College of the Arts, Singapore Management University, Nanyang Academy of Arts, KAPLAN Singapore, Anglo-Chinese School (Junior), Chatsworth International School and James Cook University.
Parks (within 5 km) | Kallang Riverside Park, Gardens by the Bay and Marina Barrage.
Clubs | Singapore Recreation Club, The Tanglin Club, The American Club and Marina Bay Golf Course.
Medical Care (within 5 km) | Raffles Hospital, Novena Medical Centre and Singapore General Hospital.
Bugis under URA Master Plan in 10 – 15 Years
Bugis is a rich cultural tapestry of the old and new making it one of Singapore's most Instagrammable district. From well-known local eating places to night markets, one can never get bored when exploring Bugis.
In the next ten to 15 years, Bugis will feature mixed-use developments with a mix of offices, hotels, residential and other complementary facilities set within a park-like environment. The development of the district will build upon Singapore's signature tree planting programme by creating a series of developments in a park-like setting with an attractive, lushly landscaped, green environment.
Bugis is an exciting district within an easy access to the CBD with many places of interest, heritage buildings, a vibrant arts enclave, towering commercial developments as well as gleaming condominiums and HDB flats. As such, Bugis will appeal to those who want to live a stone throw's away from the CBD yet within easy access to the conservation area of Beach Road, Kampong Glam and Little India.
Bugis is also a strategic transportation hub that is well connected to the current MRT and road networks via the Central Expressway (CTE) and East Coast Parkway (ECP). The newly opened Bugis MRT station of the first phase of the Downtown line now serves as an interchange station to the East West Line. When fully completed in 2024, it will comprise 44 stations and will connect commuters from Bukit Panjang to Marina Bay, CBD and all the way to Sungei Bedok.
As part of rejuvenation, Bugis District now have new office spaces added which include South Beach and DUO Towers. In the pipeline, new offices include Guoco Midtown and the redevelopment of Shaw Tower which are both expected to be completed by 2023. Therefore, Bugis is an ideal location for those who love the buzz of city life yet located within the vibrant arts, culture and heritage belt or for working professionals who want to live close to the CBD.
The M Condo Quick Fact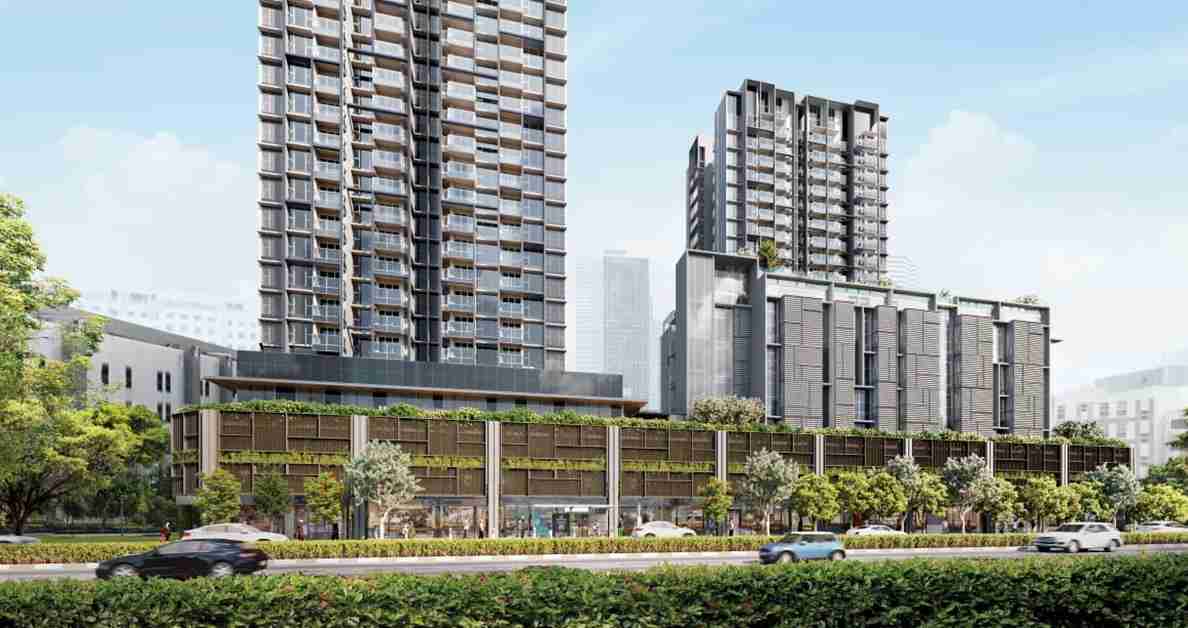 Developer :
Wingcharm Investment Pte Ltd, a subsidiary of Wing Tai Asia
Location :
30, 32, 34, 36, 38 Middle Road, Singapore
Postal Code:
188940, 188941, 188943, 188945, 188947
Site Area :
7,462.7 sqm
Tenure :
99-Years Leasehold
Expected T.O.P. (Vacant Possession) :
31 March 2024
Expected Legal Completion :
31 March 2027
Total Number of Units :
3 Blocks - 20-Storey
1 Block 6-storey
Total 522 units
Total Number of Car Park Space :
261 car park lots
132 bicycle lots
Architect :
P&T Group
Main Contractor :
Dragges Singapore Pte Ltd
The M Condo Unit Mix
| Bedroom Type | Unit Size | No. of Units | Maintenance Fee | Price Guide |
| --- | --- | --- | --- | --- |
| Studio | 409 - 420 sqft | 48 | $250 - $300 | from $9xxK |
| 1 Bedroom | 409 - 495 sqft | 96 | $250 - $300 | from $1 Million |
| 1+Study Bedroom | 527 sqft | 89 | $250 - $300 | from $1.1x Million |
| 2 Bedroom | 592 - 667 sqft | 170 | $300 - $350 | from $1.2x Million |
| 2 Bedroom + Study | 721 - 764 sqft | 102 | $300 - $350 | from $1.6x Million |
| 3 Bedroom Dual-Key | 904 sqft | 17 | $300 - $350 | from $2.0x Million |
| | Total Units | 522 Units | | |
The M Apartme

nt. 
Furnished with fittings and appliances from some of the most recognised brands in the world, The M features homes that are built to embody your style and standards while remaining practical and useful.
It's not uncommon to see new launches comes with smart home feature nowadays. The M feature smart home smart community with the first residential development that integrate Facial Recognition scanner in the VCP Intercom system for an experience of seamless and fuss-free entry to your home. A touch-less wave scanner provides automated entry to your development using palm recognition.
Have tested the Facial Recognition Scanner at the show suite. It respond very well and fast enough to activate the opening of the lift door. This feature can be use to check in/out the tenant accessibility to the development, an advantage for investor renting out the unit in other form of rental business.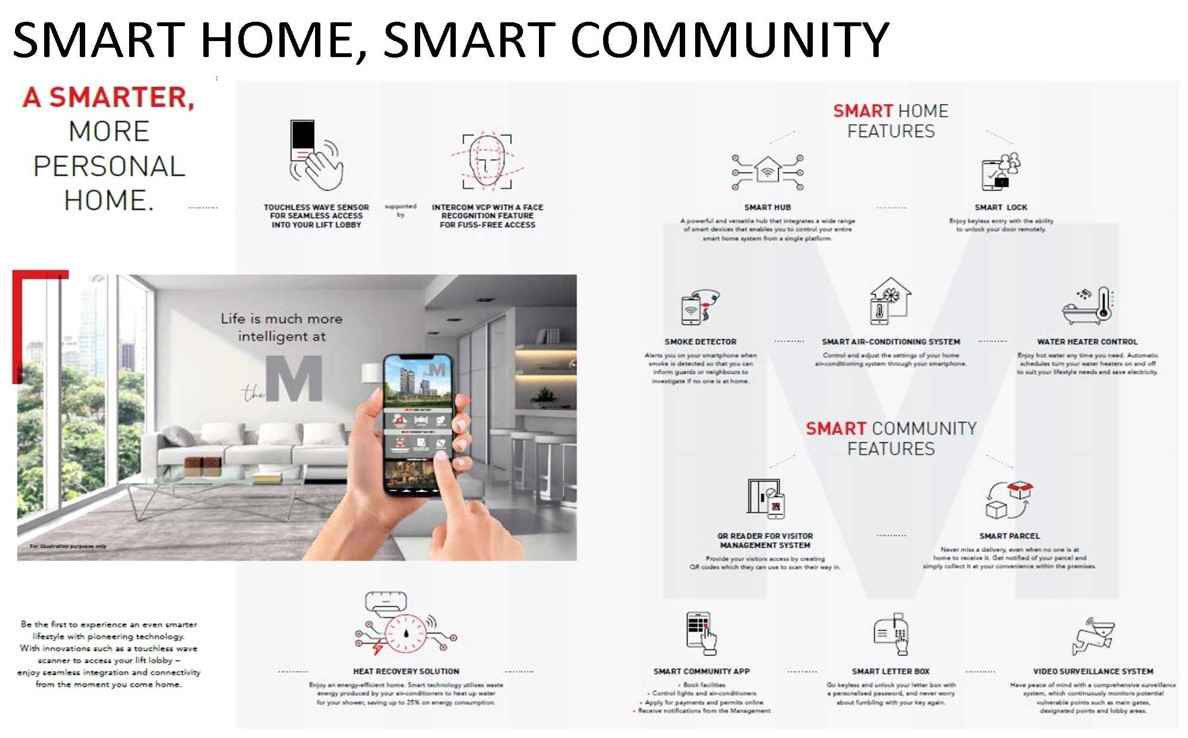 The M – Apartment Review
For urbanites, a new concept by Wing Tai Asia, HOME/WORK creates a conducive environment and a new standards for you to realise your career ambitions right from homes.
Residents can experience flexible, adaptable Studios and 1-bedroom residences that transform seamlessly from living areas to productive work-spaces easily. Studios enjoy innovative features that maximize space such as a dual-use kitchen counter-top, sliding wardrobes and well thought out ceiling storage spaces. 1-bedroom residences feature a multi-functional integrated kitchen table for a configurable space that takes you from breakfast to business in minutes.
Studio Units
The Studio units with a size of 409 sqft are mainly located at Block 32, a 6-storey building situated along Middle Road. These studio units are furnished with integrated ceiling storage space for maximum space efficiency, thru its high ceiling and has a maximum weight loading up to 50kg. With a typical ceiling height of 3.3m high, you will need a step ladder to access the storage cabinet. On the top floor, the ceiling height is 4.5m, may be good enough space to have a 5 sqm loft space for additional functional usage.
Movable sliding wardrobe and storage cabinet are provided and can be used as a spatial demarcation between resting and working area. The fluted g;ass sliding doors allow furniture to be double up as a lighting feature.
The kitchen in studio units are designed with dual-use kitchen counter-top that can cover the kitchen counter neatly if push right in and slides out to reveal sink and induction hob. The movable counter-top doubles up as a dining and work or meeting table as when needed.
1 Bedroom and 1 plus study Bedroom Units
The 1 Bedroom and 1 +Study units are provided with integrated table that folds out from kitchen cabinet, which can be transform easily to dining or work table for 3 person. When not in use, the table can be fold away neatly and concealed as part of kitchen cabinet.
Interestingly, the wardrobe in the master bedroom is fitted inside the bath room in the space opposite the washing basin. This free up space in the actual bedroom space to make it more roomy.
For Studio and 1 Bedroom units, Top Kitchen cabinets are fitted with lighted tampered glass that allows light to be evenly distributed, creating a more aesthetically pleasing appearance.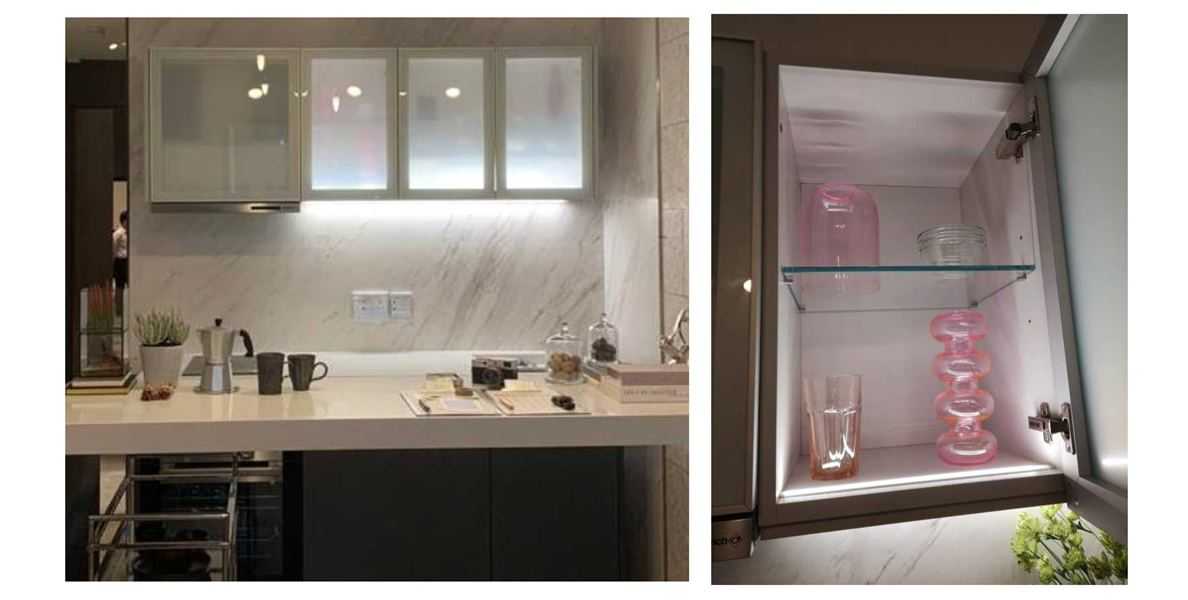 2 Bedroom Units
The 2 Bedroom show unit showcase a 743 sqft unit. The size of common room is 8.9 sqm which allow a queen size bed set fit in comfortably. 
The Kitchen in 2 Bedroom units are enhanced with integrated full-length kitchen accessory track. This offer aesthetically pleasing and help to keep space neat and tidy.

Standard provisions:
Kitchen Fittings for all apartment type
The integrated kitchen comes with full suite of De Detrich appliances and washer-cum-dryer machine. Studio units will have the option of a wine chiller of the same brand in place of the washer-cum-dryer.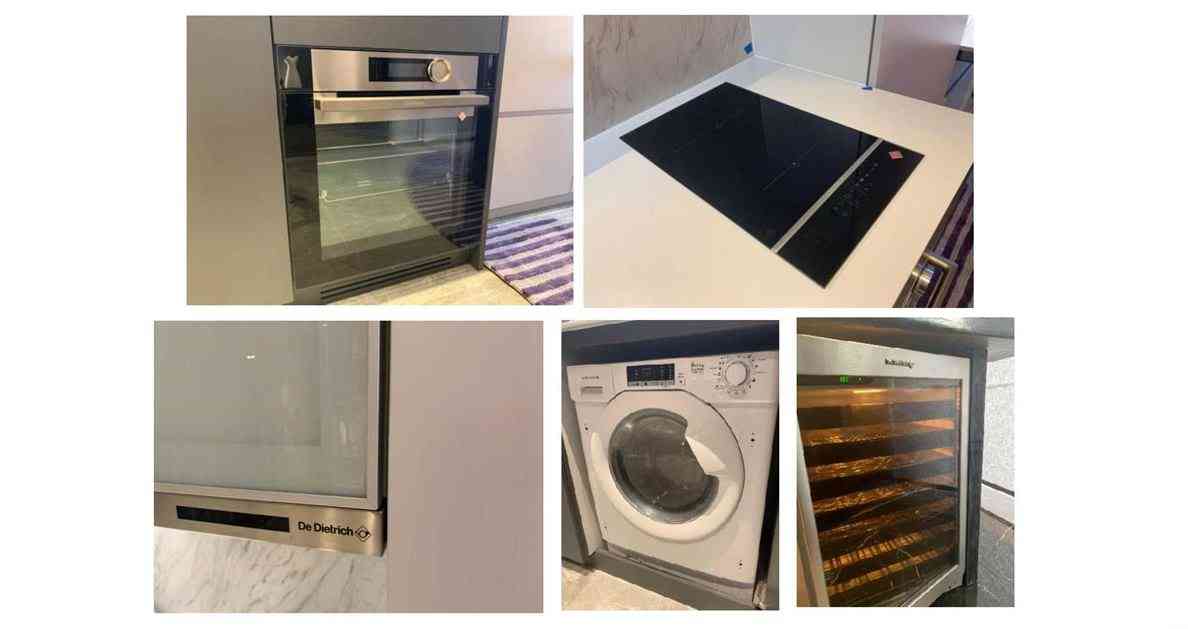 Bathroom Lighting Features for all units
All bathrooms come fitted with LED lighting panel (600mm x 900mm) where residents can adjust their preferences with 3 colour temperature settings – Outdoor Day, Indoor Day, Night.
Design & Concept Rating: 4/5
Pricing
Developer provide indicative price of $9xxK to be launched for the studio and 1 Bedroom units on the first day of sales target on 21 February 2020, a week after showflat open for viewing. This workout to be about $2350 – $2400 psf, making The M condo pricing at a very attractive and competitive level in the vicinity.
Nearby development pricing:
1)  Midtown Bay
1 Bedroom from $1.426M

2 Bedroom from $2.047M
2) South Beach Residences
2 Bedroom from $3.376M

3 Bedroom from $5.048M
3) Duo Residences – Fully SOLD out development
Studio from $1.06M

1 Bedroom from $1.288M

2 Bedroom from $2.3M
4) Marina One Residence
1 Bedrrom from $1.6xM

2 Bedroom from $2.1xM
All above development enjoy similar location attributes. If location in Bugis District is what you are very much interested in, The M condo is a good choice to get into with competitive pricing at about $2400 psf.
Price rating: 4/5
Summary
The M condo development offer new transformative concept with a number of innovative fittings that may wow some tenants when you purchase the unit for rental investment. Studio size at 409 sqft seems to be small, which may not be one's preference if this is for own stay. Will share the sense of space after showflat visit. Nevertheless, due to its sizes, the studio may attract tenants to move in with competitive rental rate. For personal preference, the 1 bedroom or 1+study unit will be more comfortable choice for rental and own stay as the location is super with ease of access to many doorstep amenities, close proximity to Raffles Place CBD, Kallang Sports Hub, Marina Bay Financial Centre and Orchard Shopping district. Additionally, it takes about 20 – 25 mins by car to reach the Changi International airport which is a plus point for foreigner tenants who need to travel out of Singapore quite often.
The M Condo Floor Plan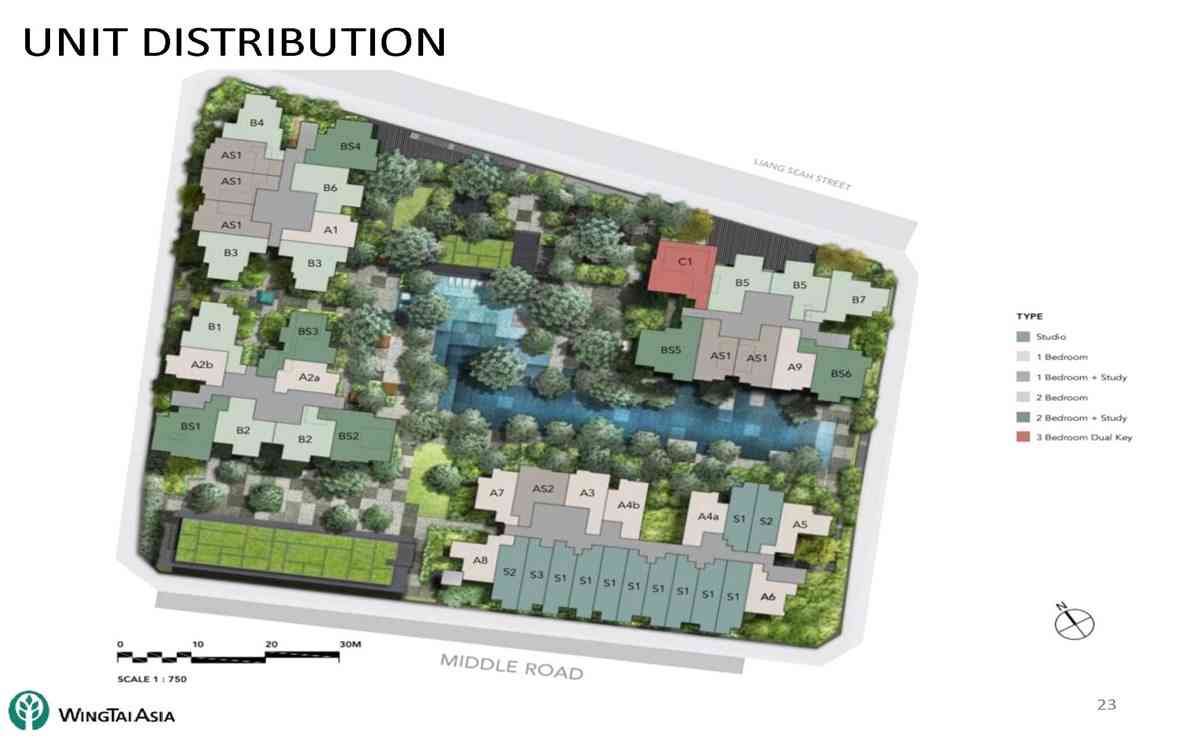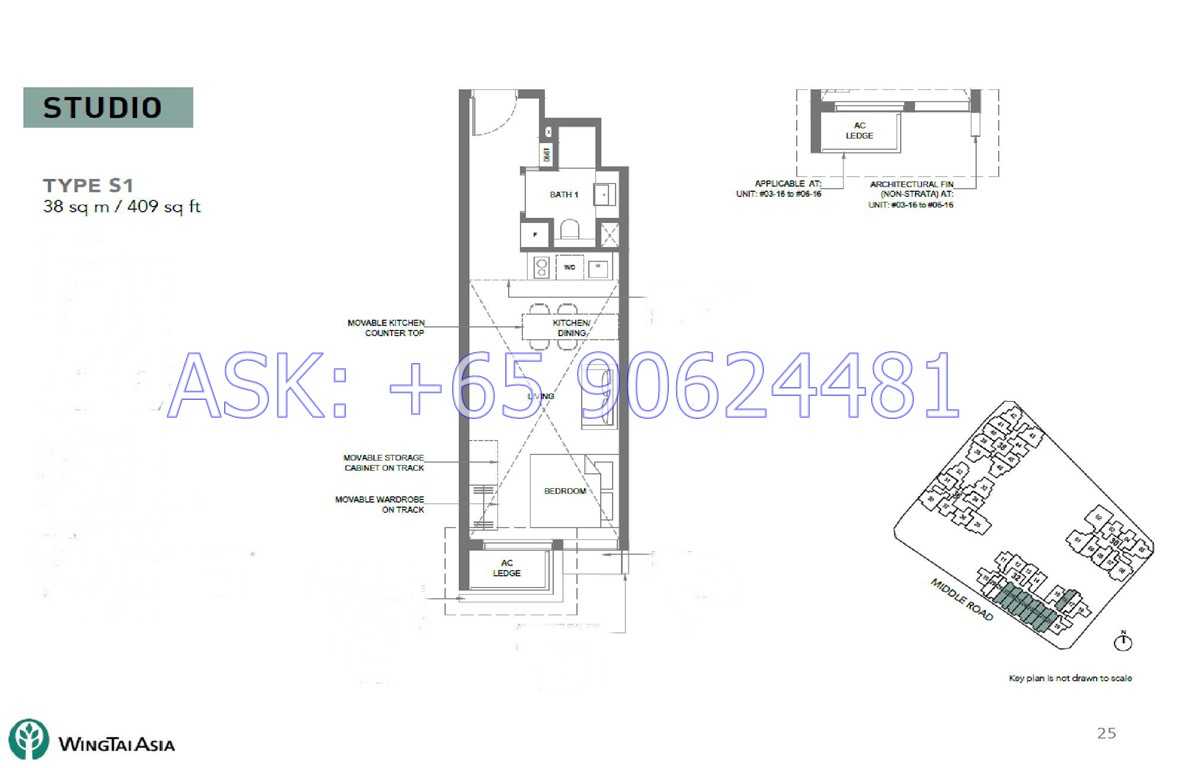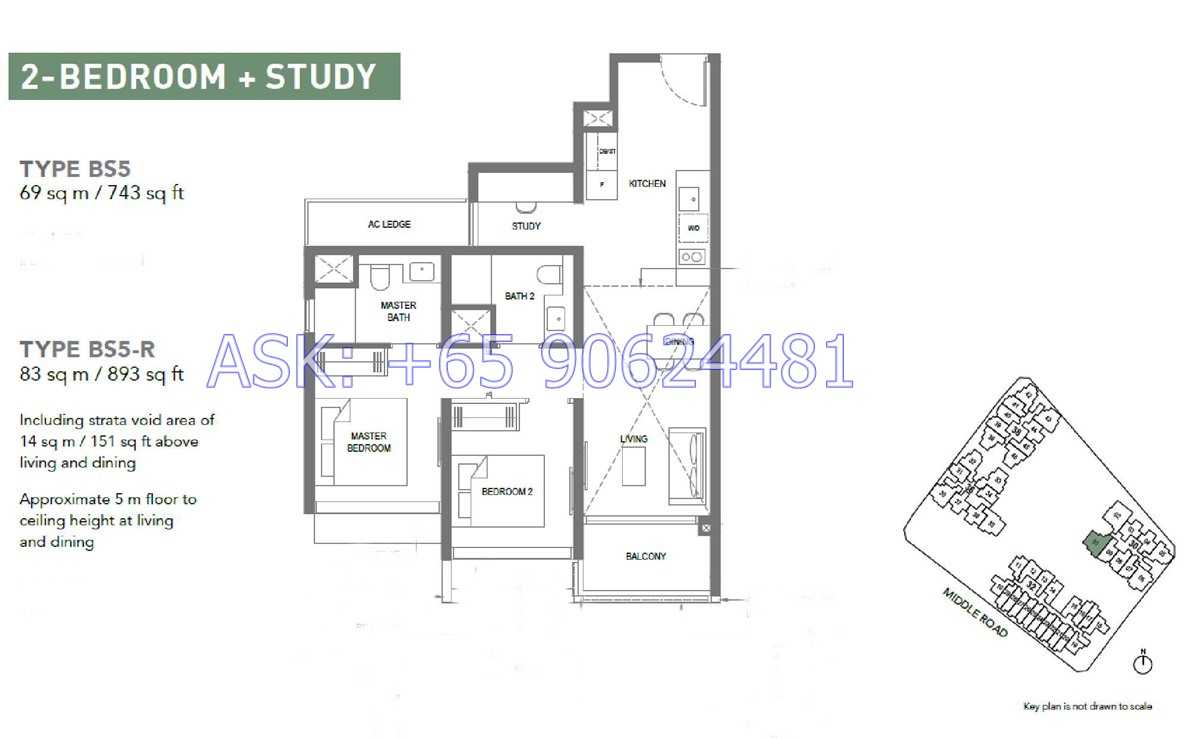 Invest in A New Lifestyle Living at The M Condo in the heart of Bugis District, a High Rental Demand Zone
*SMS /WhatsApp "The-M" <Name><Email> Now to +65 90624481
for Exclusive Showflat Private Viewing Appointment, eBrochure and VIP Discount!*
The M Condo Facilities
The M Development Facilities & Site Plan
Recharge, relax and rejunevate in The M Development that offer 35 facilities for every residents to enjoy.
The Club M offers a host of unique facilities such as co-working environment, a high-intensity fitness area and a baking studio.
About Developer – Wing Tai Holdings
Wing Tai was founded in 1955 in Hong Kong and incorporated in Singapore on 9 August 1963. Today, Wing Tai Holdings Limited is Singapore's leading property developer and lifestyle company. Listed on the Singapore Stock Exchange since 1989, it is an investment holding company with a key focus on growth markets in Asia, with assets exceeding S$4.5 billion. Through a network of companies under the Wing Tai Asia brand, viz. Wing Tai Holdings Limited (Singapore), Wing Tai Malaysia Sdn. Bhd. (Malaysia), Wing Tai Properties Limited (Hong Kong), Wing Tai China Pte Ltd (China) and their subsidiaries, Wing Tai Asia has core businesses in property investment and development, lifestyle retail and hospitality management in key Asian markets.
It is important to only engage the Official Direct Developer Sales Team to assist you. There are several complex procedures and key factors to consider before committing to purchase a unit. Rest assured that all our representatives are certified, well-trained and committed to deliver. By engaging the Official Direct Developer Sales Team, you will also enjoy the best possible direct developer price. There is no commission required to be paid.
REQUEST FOR THE M SHOW FLAT VISIT INVITE !
Visit to Show Flat is by invitation only. To request for an invite, kindly fill up the form and we will in touch with you shortly.
Official Developer Sales Team. The M Condo Brochures, Detailed floor plan, Payment Schedules, Special Sales Packages, Promotional Packages, Development Updates are available upon request by simply fill up the request form.
The M Unit Booking & Discount

The M Unit Choice & Selection

The M Condo VVIP Early Bird Discounts

The M Direct Developer Price

The M Floor Plan

The M Development News & Updates

The M Location Map

The M VVIP Preview Registration
Singaporeans/Permanent Residents/Foreigners are welcome!
SMS /Whatsapp "The-M" with <Name><Email> to (+65) 90624481
for eBrochure /Floor Plans /Developer's Discount !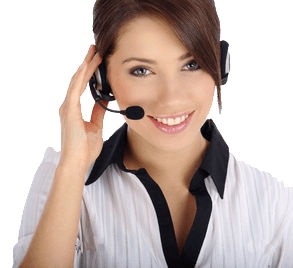 Hotline: +65-90624481
(No Agent Fee)
Get Exclusive Invite and Privilege Information For The M Preview Launch
The M by Wing Tai Holdings Investors residing in Asia who wish to invest in a unit /units from The M condo should contact our Singapore Sales Office by filling up the form below. We shall be in-touch with you shortly. Thank you for registering with us.
Other Good Property Investments
Cambodia Property
Vietnam Property
1) HCMC 
2) Hanoi 
Malaysia Property:
1)Kuala Lumpur
2)Johor Bahru
UK Property
1) Manchester Property
2)London Property
3) Liverpool Property
Bangkok Property
Indonesia Property
Address: Middle Road
Country: Singapore
Property Id : 6047
Property Size: 522 ft2
Rooms: 1
Bedrooms: 1
Bathrooms: 1
Developer: Wing Tai Asia
Completion (TOP): 2024
Tenure: 99 Years Leasehold
Price: From $9xxK
Number Of Units: 522
Unit Mix: Studio, 1, 2, and 3 Bedroom Dual Key
Number Of Floor: 3 Blocks | 20-storey Buildings 1 Block | 6 Storey above commercial retail
Furnishing: Partially Furnished
Number Of Car Park Lot: 261 carpark lots plus 132 bicycle lots
Eligibility: Foreigner Eligible to purchase
Security: 24 Hr CCTV, Security Guard House
View: City View
Balcony
Gym
Lap Pool
Lounge
Tennis Court
Lobby
Courtyard Garden
Sky Garden. Lobby Terrace
Fridge
Air-con
Washing Machine
Afresco Dining
BBQ
Kids Playground
Similar Listings
MIdtown Bay, an integrated Residential component of Guoco Midtown Mixed-use Development located within CBD, at the
[more]
MIdtown Bay, an integrated Residential component of Guoco Midtown Mixed-use Development located within CBD, at the
[more]